Maximize Your Home's Appeal with Our Free Photography Package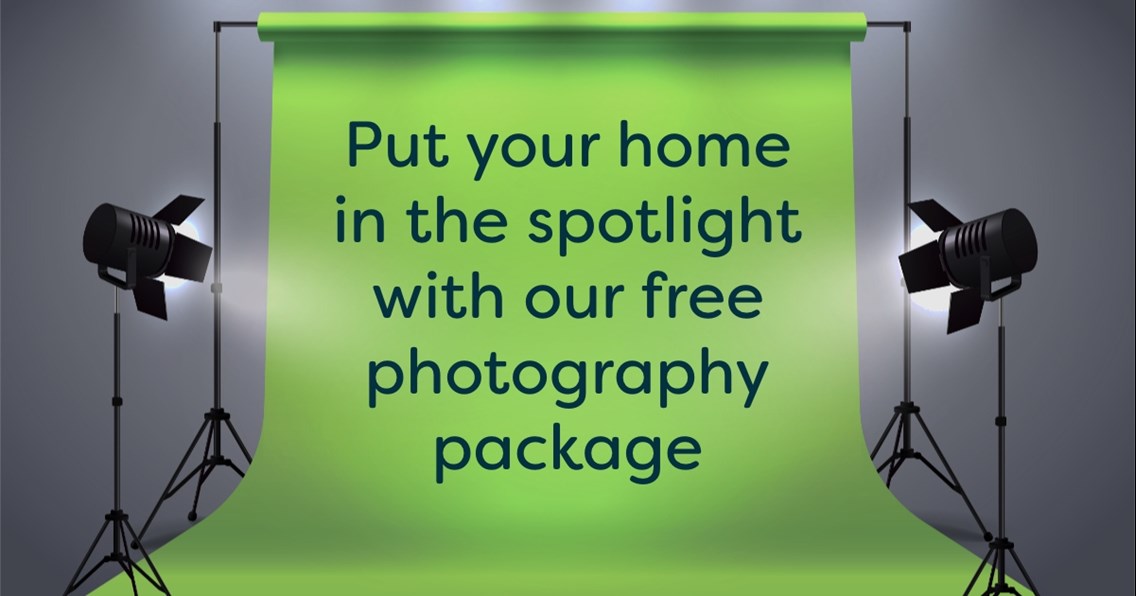 Looking to sell your property this Spring? DM Property is here to help with our latest offer!
List your home with DM Property by the end of May and receive our high-quality photography package for free, which is normally priced at over £350!
Our video and photography package includes:
High-quality Photography
They say a picture can paint a thousand words, so it is vital that what your photos are saying is good! Our professional-quality photos will ensure your property stands out against the competition, attracts more potential buyers through the door and ultimately, sells quickly.
Virtual Tours
Over the last couple of years, offering prospective buyers the opportunity to 'virtually' look around your property from the comfort of their own home has been essential. And whilst things are returning to normal, the benefits of virtual viewing are set to remain. Using the latest generation of virtual tour capturing technology, we are able to offer a completely immersive experience to active buyers without them having to step foot in the property.
Detailed Floor Plans
A detailed and accurate floor plan allows prospective buyers to visualise the layout of a room or the home in their mind and allows them to determine the flow of the home. Our 2D Floor Plans accurately replicate the layout, fittings and dimensions of both commercial & residential properties.
To get started and take advantage of this offer, simply complete the form below, or call us on 0131 243 1230 to have one of our experienced valuers provide you with a free market appraisal.