Coronavirus Update - Latest Guidance
Residential Property Market Still Open for Business
The latest guidance from the Scottish Government has confirmed that activities in relation to home moves can continue to proceed.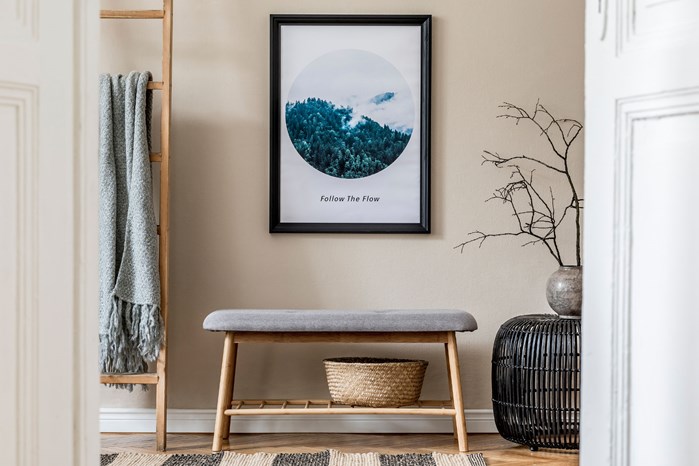 The guidance states that "for activities in connection with moving home (including viewing a property), or for activities in connection with the maintenance, purchase, sale, letting, or rental of residential property that the person owns or is otherwise responsible for. Travelling for the purposes of undertaking essential work on a property other than your main residence should not be used as a pretext for a holiday. You should not stay longer than for the length of time required to undertake the necessary work."
Although working remotely, the team at Drummond Miller Property remain available to assist with all of your property needs.
If you wish to arrange a valuation or book a viewing for one of our properties, please contact us at sales@dm-property.com or 0131 229 3399.