Lettings
DM Property can help you with your rental property
Whether you are looking for your next rental property, or looking for someone to manage your rental investment, the DM Property team can help.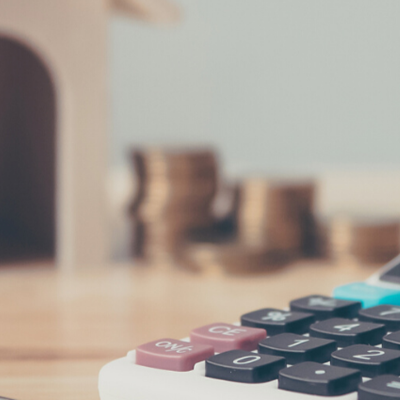 Looking for Property Management in Edinburgh? You might be a long-time landlord looking to go a bit more 'hands-off', or this is your first buy-to-let. By letting us manage your property, you can rest assured you'll be in trusted hands.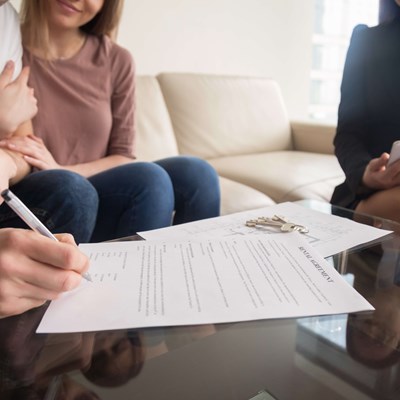 Our dedicated lettings team aims to make renting a flat or house as stress-free as possible. Our dedicated tenant application process ensures everything from arranging a viewing right through to signing the lease, is as smooth as possible.
Your next move could be just a few clicks away. Search our latest properties.
"I must say the service you folks deliver is second to none. During my tenure at Promenade I have found your attention to my requests exemplary and thank you kindly for your flexibility. As my work diary gets filled up very quickly I do need good advance notice to organise time off and as you know I do prefer to be in the flat when yourself or workmen arrive to do or fix anything. I very much appreciate your professionalism and attention to detail."