Landlords
Becoming a landlord is exciting, but often people find the challenge of getting started difficult to overcome. 
At DM Property, our expertise and guidance can make the process as stress-free as possible. 
All of our Letting Team are fully Qualified Letting Agents/CIH Letwell. We are accredited by Landlord Accreditation Scotland (LAS), a voluntary scheme that lets tenants know their tenancy agreements are solid and their properties will be well managed. We also hold accreditation from the Scottish Association of Landlords (SAL), thanks to the fact that we abide by the strictest codes of industry practice.
Whether you're a single homeowner or have a large portfolio, you'll get a high quality, one-on-one service.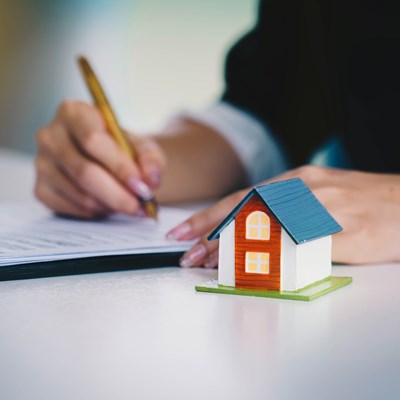 When you lease your property with DM Property we'll ensure that you always meet your obligations as a landlord.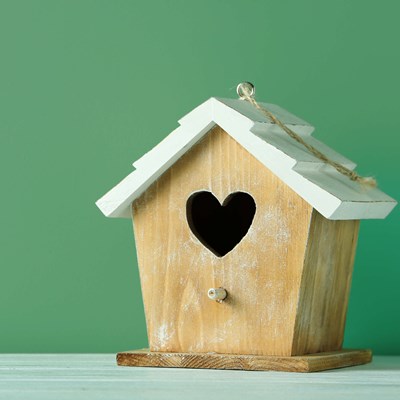 There are a number of reasons why landlords use us time and time again: Industry accreditation We are accredited by...