Robert Cran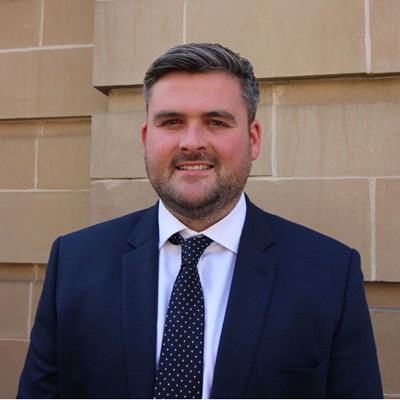 ---
Robert joined us in 2021 and has worked in a variety of property roles including time as a Planning & Development Surveyor, Property Sales and Property Management. 
Robert has an in-depth knowledge of the market and the local area and has built expertise in diverse sales of property across the Land, Forestry and Residential Property sectors. He brings a wealth of experience dealing with a wide range of private clients and consistently delivers a first-class service.  
Robert is an avid sports fan and plays Golf regularly at club level. He also enjoys travelling and trying out all the local cuisine has to offer.